Datasheet
Where To Buy: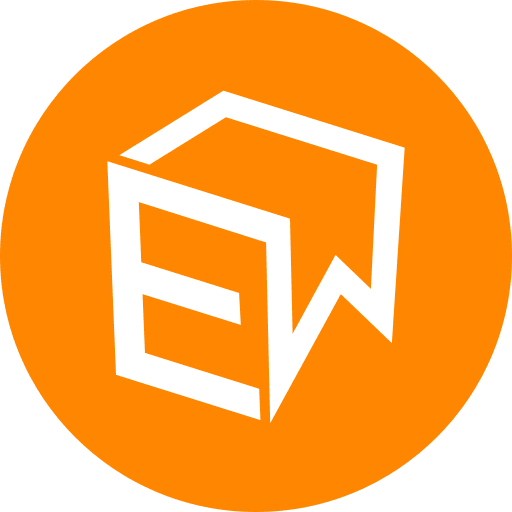 Embedded Works
Cora™ CT1000 Tracker
Providing seamless 3D indoor / outdoor location for campus environments, the CT1000 breaks through the cost / performance barrier. Offering long battery-life and a credit-card sized form factor, the tag is the first generation of easily programmable tags that can be readily adapted to a variety of people and thing tracking applications.
Powered by CP-Flex platform™, solution providers can create easy to learn applications scripts enabling the device to match their application interface protocol requirements or select from a set of existing applications provided in the Cora CT1000 SDK. Solution providers can control the behavior of the CT1000, optimizing the device for their particular needs without re-certification or the learning curve typical of embedded firmware.
Key Features
Configurable Wi-Fi/BLE based location determination.
BLE for provisioning, log download, and firmware updates
3-axis motion sensor
Out of network, 1000+ message cache (1MB)
Small size – equivalent to security badge.
Easy-to-learn PAWN based programming environment
> 6,000 locates per charge / 60+ days at 100 locates per day
IP67 Water / Shock resistant
Two programmable buttons
Low power real time clock (RTC)
Samples and Demo Kits available now
Specifications
LoRa Protocols: LoRaWAN Class A/C
Cora platform compatible
Color: Black/Red (other colors can be custom ordered)
Dimensions (L x W x D): 3.38 x 2.13 x 0.2 inches (85 x 54 x 5 mm)
Two (2) programmable, multi-color LEDs (left of buttons)
Two (2) programmable, buttons
Magnetic connect charging port (USB 5V)
400 mAmp-Hr Li-Ion Rechargeable Battery
WiFi: 2.4 GHz Scanning / Data Communications (custom firmware)
BLE: 2.4 GHz Scanning / Data Provisioning
LoRa: U.S. 923 MHz, E.U. 868 MHz, China 470 MHz, and other frequencies available
OTA Updates via BLE or LoRa
32 KB Flash / 4KB RAM programmable CP-Flex application (Pawn script) environment. Deploy standard or customized applications without requiring re-certification of the tag.
Environmental:

Operating Temperature Range: 32°F – 122°F (0°C – 50°C)
Operating Humidity Range: < 100% non-condensing
Applications
The CT1000 is ideal for near real-time location tracking applications that are event driven. The tag can wake on a variety of events, collecting and reporting location, temperature, and other information. Supporting Codepoint's Flex platform, solution providers can choose from existing apps or create their own to meet specific requirements.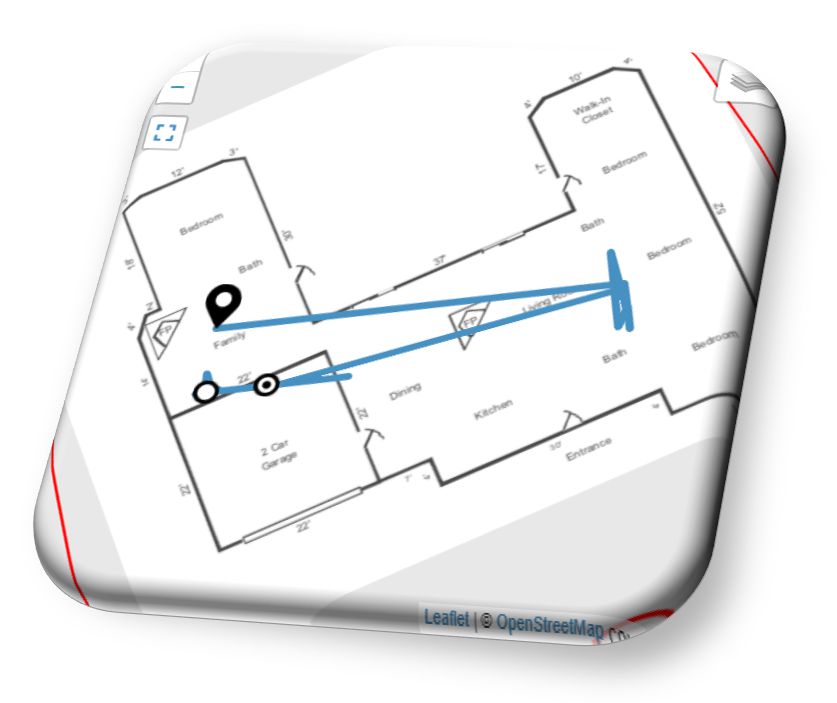 At Work and Home
Hotel staff safety management
Workplace security / activity monitoring
Warehouse Logistics
Smart Home/Building
Around Town
Asset tracking for medical, warehouse, and campus logistics
Equipment Locator
Family Safety Net
Pedestrian Vehicle Recovery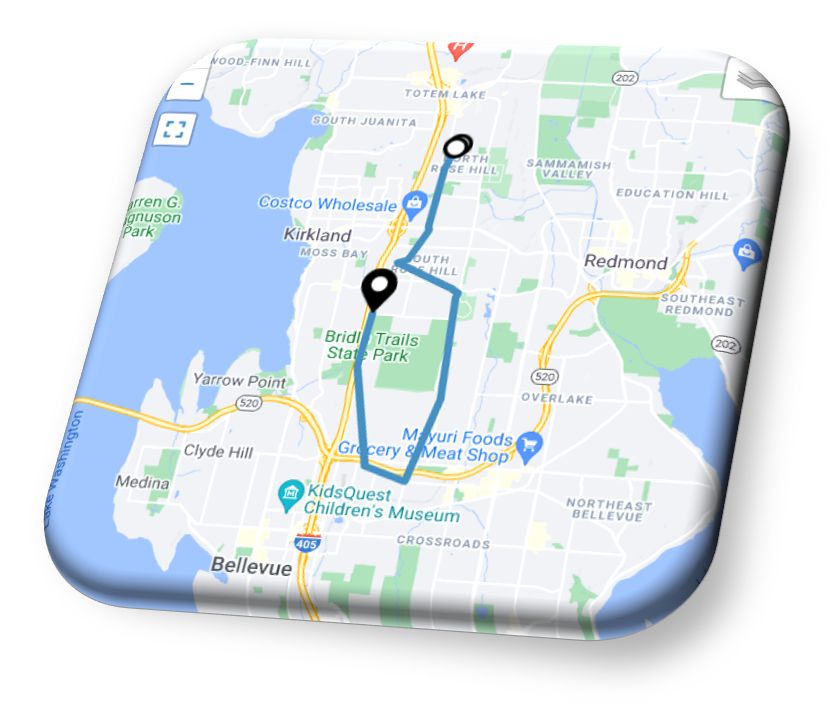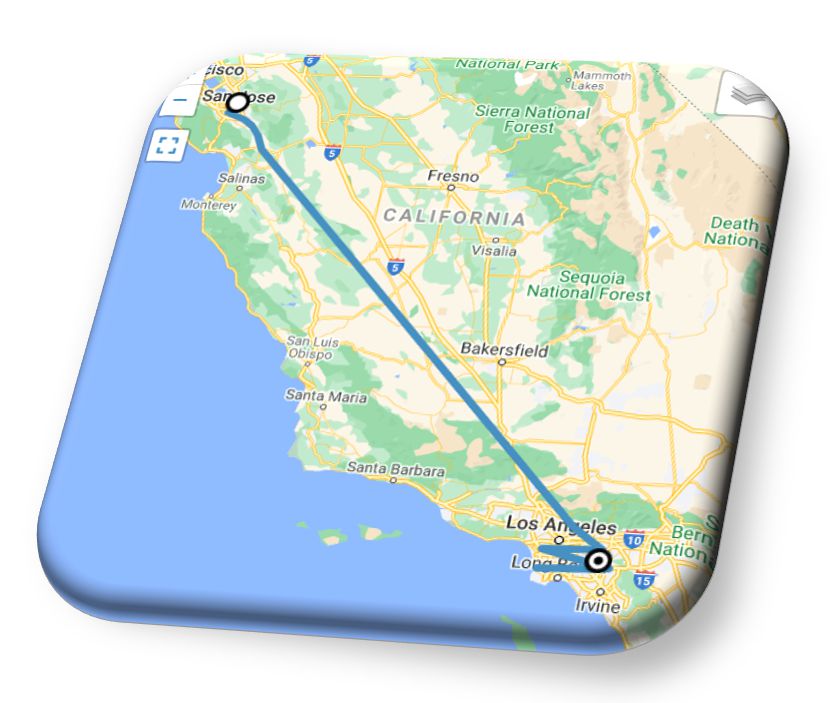 Across the Nation
Shipment Verification
Movement Detection
Infrastructure Monitoring
Trip Logging