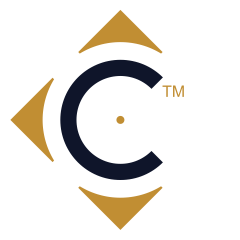 Low-Power, Long-Range Wireless IoT
Devices and Infrastructure for the Enterprise
10 times the range of Wi-Fi or BLE
Low-Latency and Peer to Peer with Coralink
Simplifies integration with custom solution and applications.
Cora maximizes flexibility and performance – lowering total cost of ownership.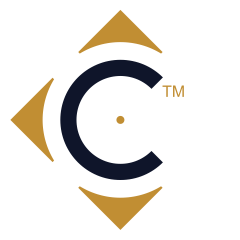 Indoor / Outdoor Location Tracking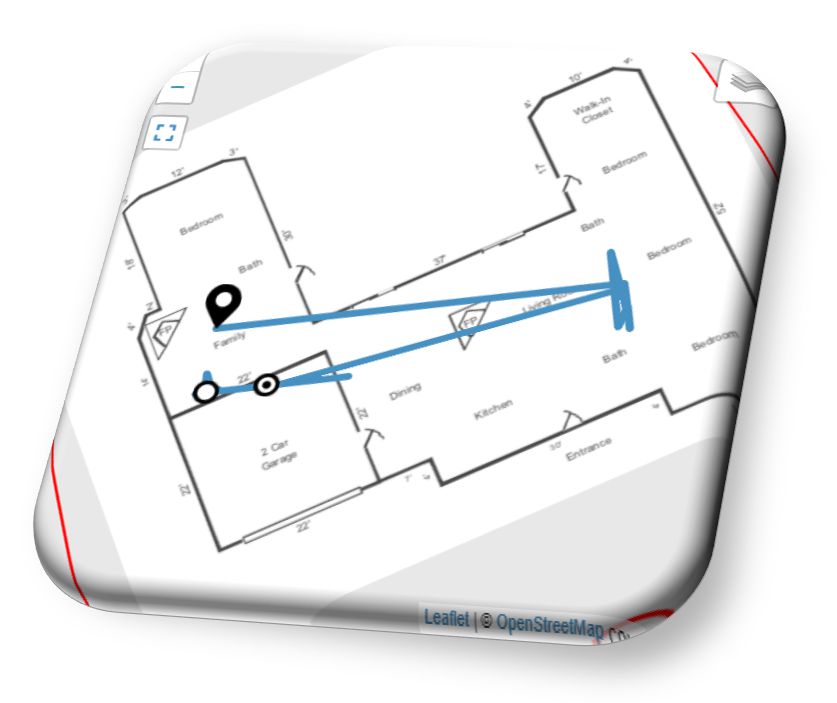 Accurate Indoor Positioning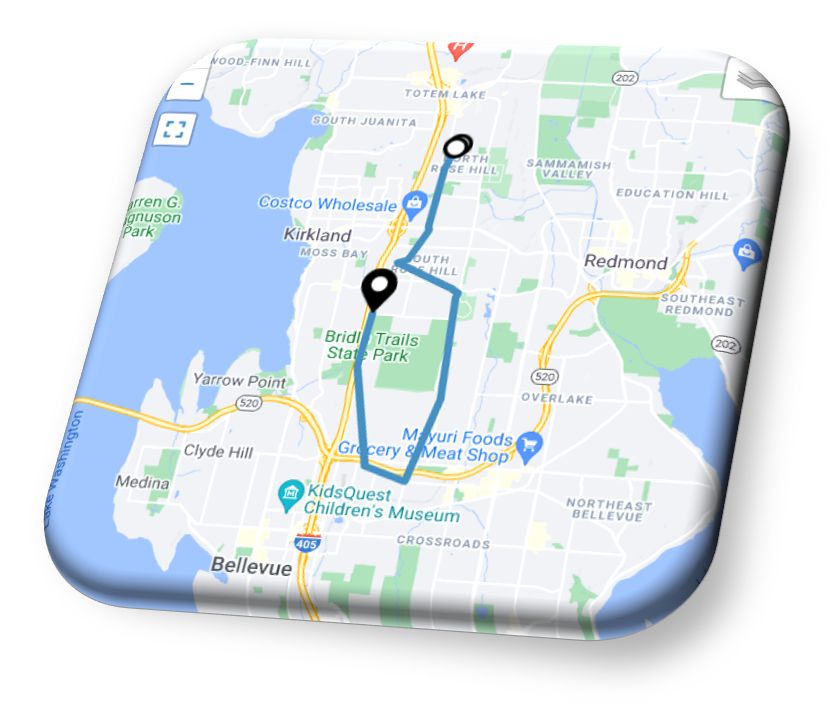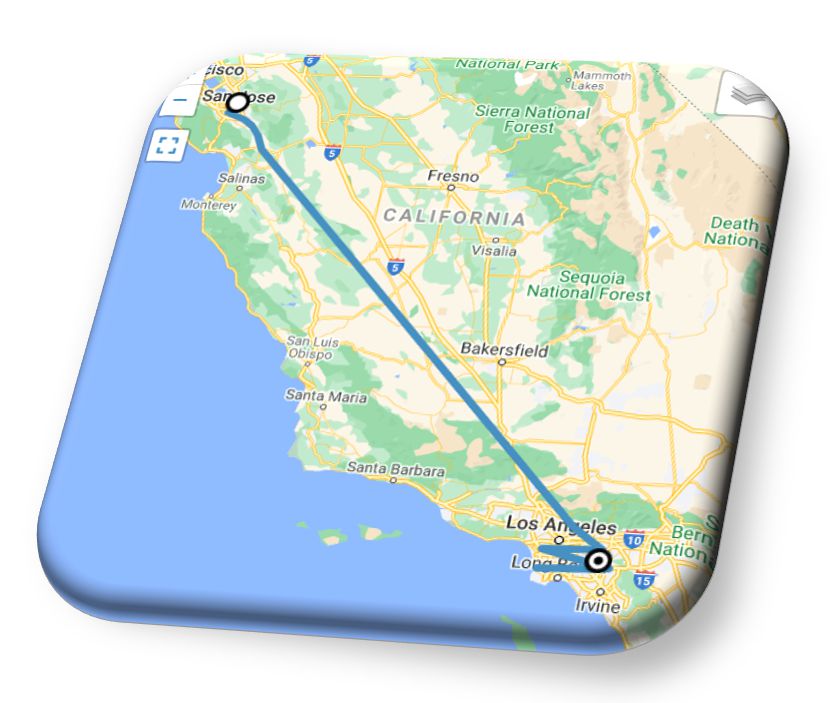 Seamless Indoor/Outdoor Tracking
Applications for the Smart Campus
Codepoint LoRa based devices and platforms deliver critical capabilities efficiently for a variety of building and campus applications.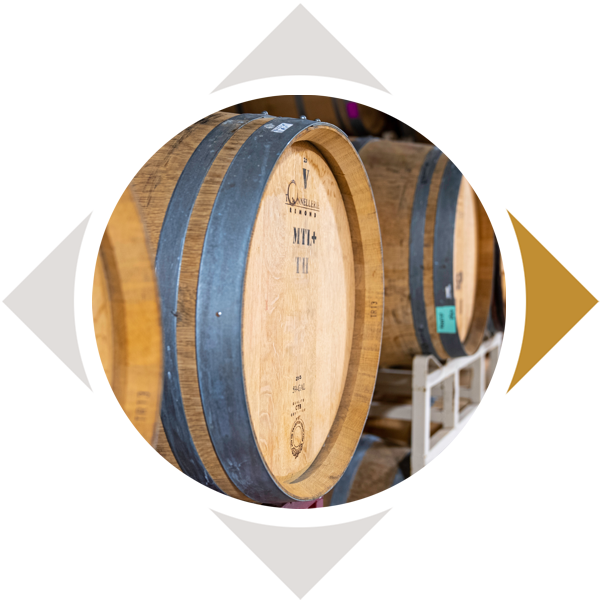 Building Management and Monitoring
Monitor building systems status, security, water leak, and temperature even in hard to reach areas.
Hotel Staff Security and Efficiency
Lone worker security is a government requirement in some locations.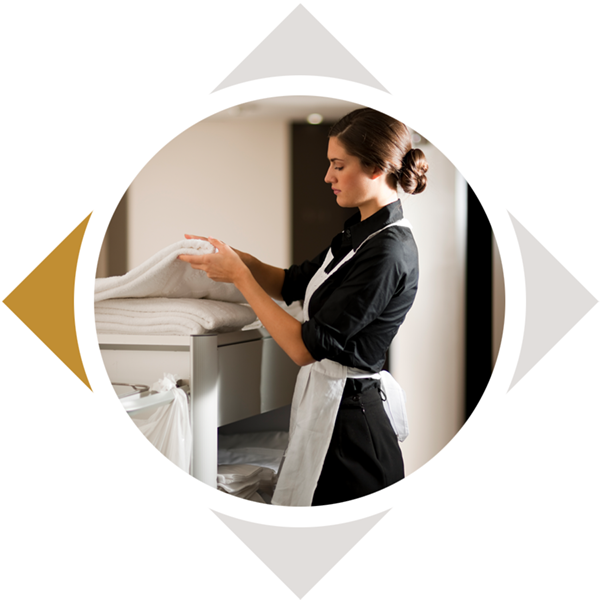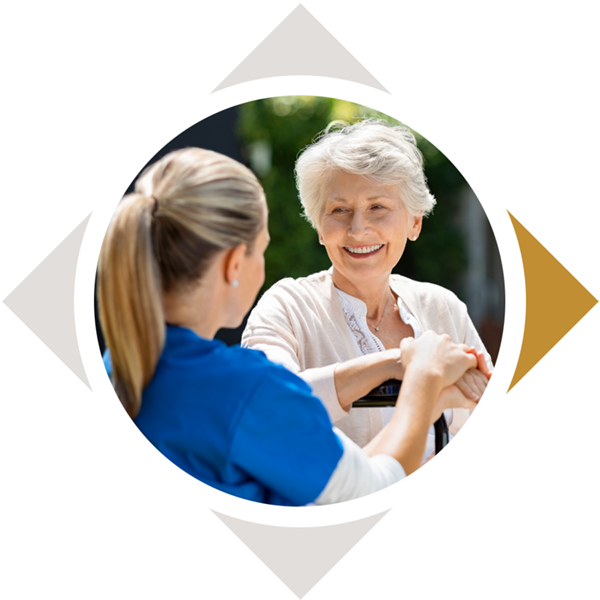 Nursing Home Safety and Security
Staff, residents and important assets are more secure when they are easy to locate.
Industrial / Warehouse Location of Things
Seamless indoor/outdoor location capability reduces the need for multiple niche solutions supporting campus, regional, and global tracking needs.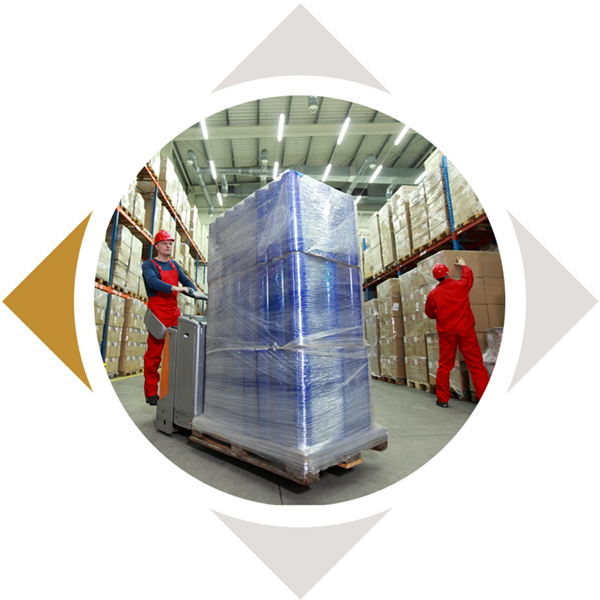 Our mission is to connect people and things without wires.

We combine the best-in class connectivity technology with large scale manufacturing, providing a flexible platform of IoT devices and infrastructure for enterprise grade applications and use-cases.